Professional Painting Company With
30 Years of Experience
Marco Painting is family-owned and operated. Together with our leader, Gianni Maraia, we always strive to bring quality workmanship to your property through our exceptional painting services.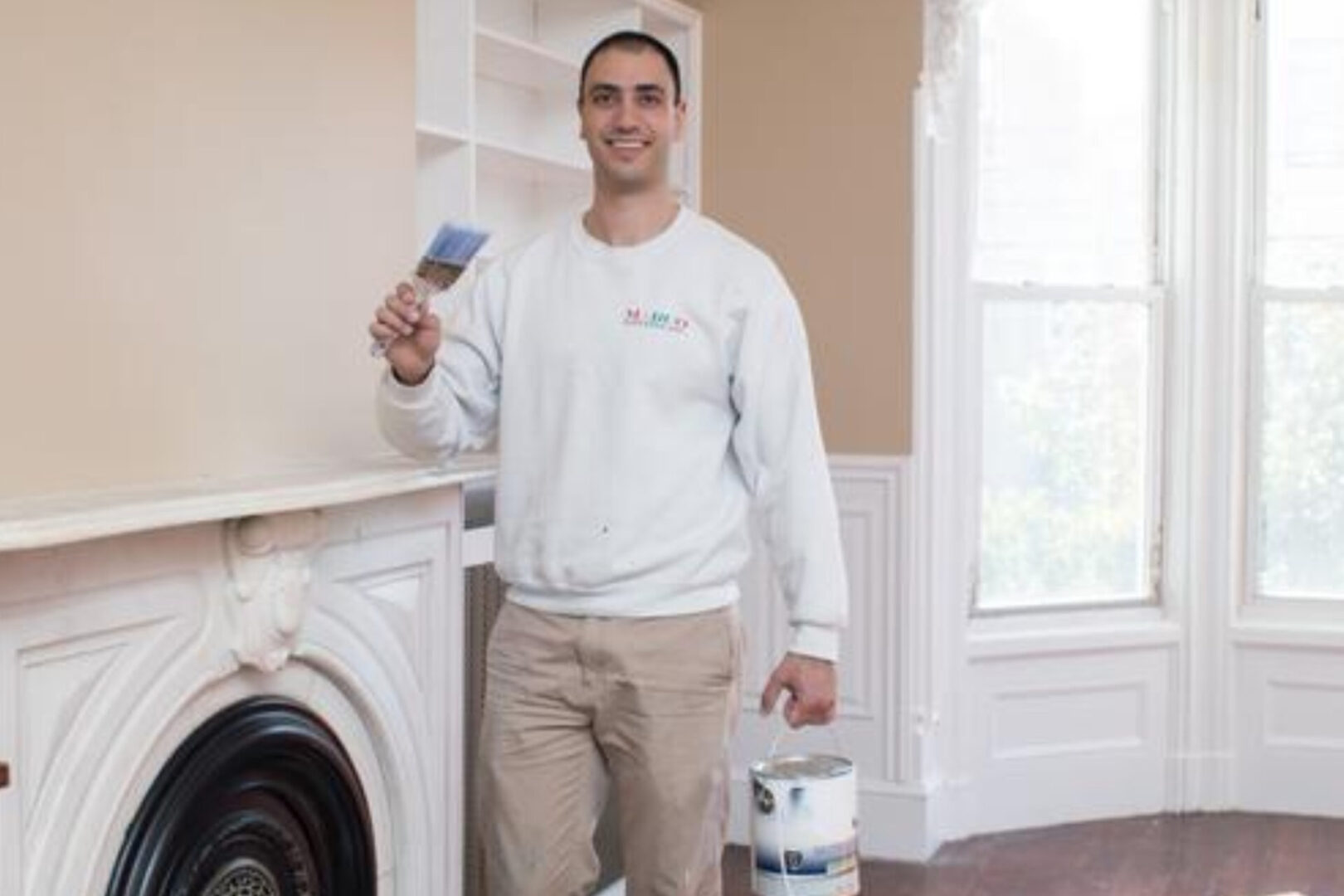 The Best Services for Your Painting Needs
Our team has extensive experience in the industry, providing interior and exterior painting for homes and buildings. We also offer power washing for your property's exterior if needed.
We always follow a procedure to ensure that you get the desired results. It includes setting up, preparing, painting, and cleaning. After this, we'll invite you to inspect our work to see if we were successful in addressing your needs.
We strive to uphold integrity, honesty, and sincerity in everything we do. This way, we make sure that we meet and exceed our clientele's expectations.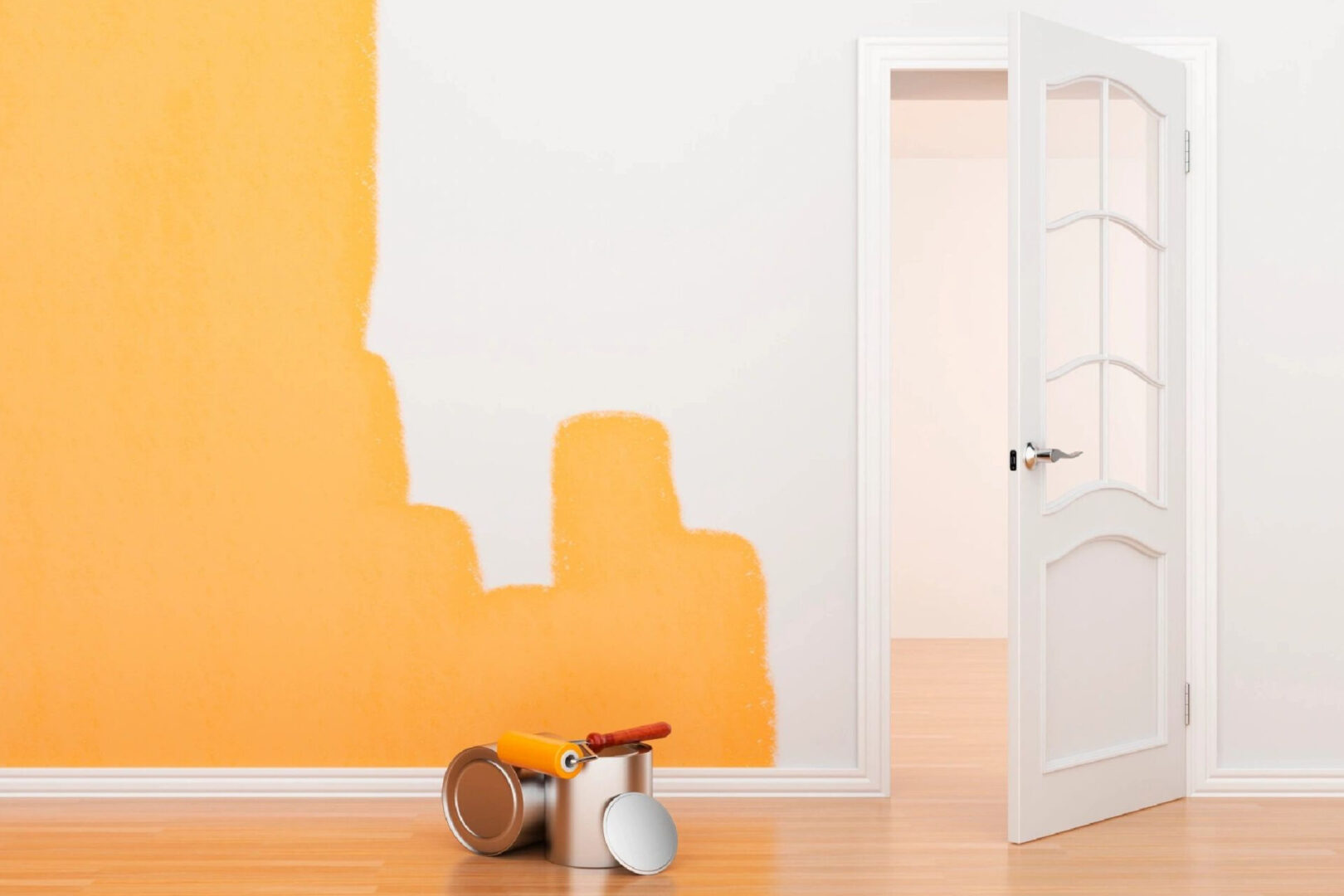 Talk to Our Experts Today
If your home or commercial building needs a painting job, Marco Painting is here to help. Reach out to our staff to learn more about what we can do for you.